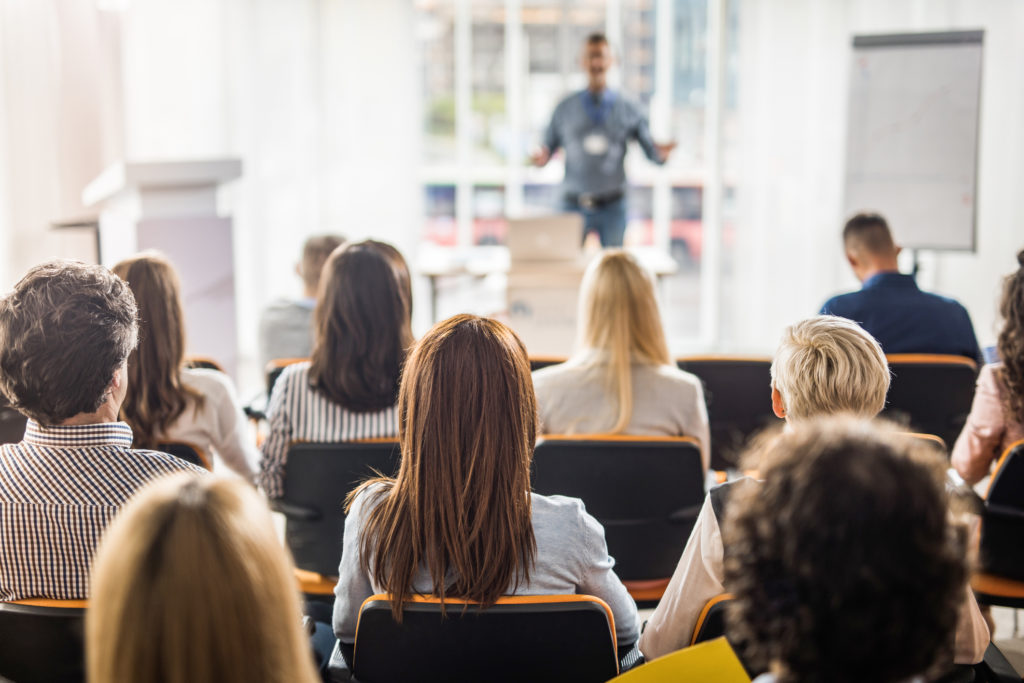 Once a year, you get a chance to sit down with your Board of Directors and get an update.  If you've never been to one you may want to know: what should I expect at my AGM?  And why does it matter to you (see a scary story below).
Why do we have them?
Annual General Meetings (AGMs) are an annual rite of passage for condo owners.  They serve a lot of purposes:
The Corporation's auditor speaks directly to owners on how their condo finances look;
Owners get to choose who audits their financial statements (within the Condo Act requirements);
Owners get to vote on the accuracy of last year's record of the meeting (called minutes);
Owners get to vote for

who they want to be on the Board

;
The Board gets to present any concerns to owners, directly;
By-laws or declaration amendments get presented and owners can ask questions and vote; and
Usually, there is a question and answer period, where owners can ask general Corporation questions and the answers are provided to all owners at the same time.