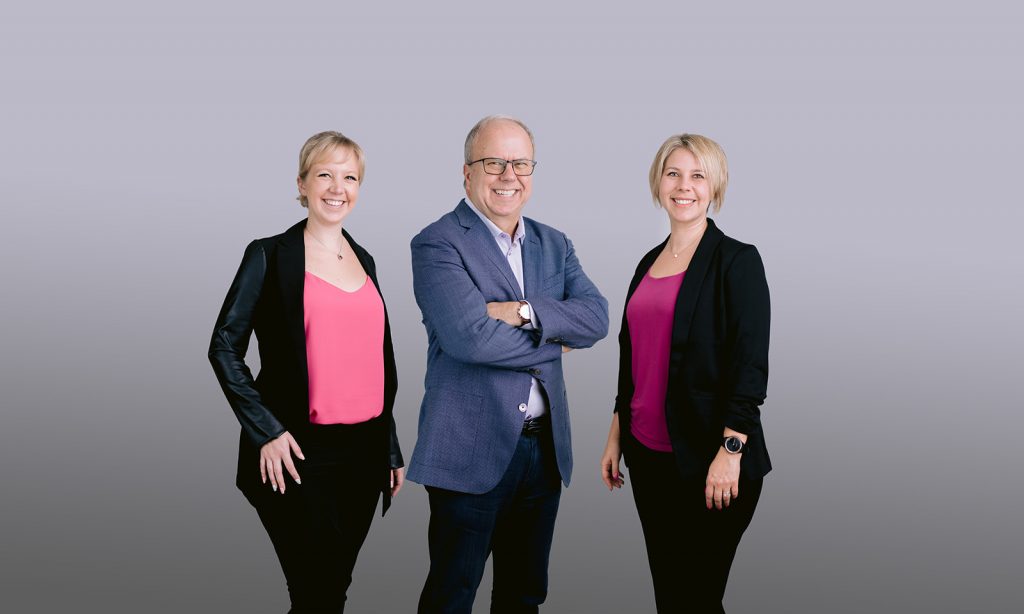 In November 2017, the government of Ontario enacted a new regulation, requiring your condo manager to be licensed through the The Condominium Management Regulatory Authority of Ontario (CMRAO).  This is the first time it has been a requirement to do training to become a manager.  Many managers were Registered Condominium Managers (RCMs) through the Association of Condominium Managers of Ontario (ACMO), but this was not a requirement.
Requirements before November 2017:
Be hired by the Board of Directors of the Condominium
Requirements after November 2017:
Education
Experience
Maintain insurance
Fees
Be hired by the Board of Directors of the Condominium
(Skip to the end of this post for some sad stories about some bad apples in the industry)
Transitional Licenses
Many Condominium managers near the end of their career have chosen not to complete the education requirements of the licensing.  Anyone managing condos for longer than 2 years before the deadline were granted a Transitional License which expires June 30, 2021.  After that date, several managers will no longer be qualified to manage in Ontario.
Requirements
Education requirements
Each person working toward obtaining their General License must complete 4 courses:
Condominium Law
Physical Building Management
Financial Planning for Condominium Managers
Condominium Administration and Human Relations
These courses are offered by ACMO, but required by the CMRAO.
While the manager-to-be is working through these courses, they can apply to hold a Limited License, which requires oversight while they gain experience.
Experience requirements
To become a General Licensee, you have to provide condo management services for 2 or more years.  You must hold either a Limited License or a Transitional License before you can apply for the General License.
Insurance requirements
Each General Licensee has to maintain Errors and Omissions insurance and Fidelity insurance.  This protects everyone involved in the management of your condo.
Fees
As of November 2017, Licensees must to pay the CMRAO to maintain their license.  This is like most professional industries.  As of January 2020, the fees for being a General Licensee are $567/year.  This does not include your one-time application fee ($150) or the Condo Management Provider License (sliding scale).  Anyone who also maintains an RCM designation must also pay an annual fee to ACMO.
DCM
At Dickenson Condo Management, all of our managers have General Licenses and are RCMs.  If you have any questions, we'd be happy to answer them!
Why we need Licensing
Before this new licensing came into effect, the hotdog vendor at Canadian Tire had more licensing requirements than condo managers.  This was a welcome change for many in the industry, who pride themselves in honourable actions.  Unfortunately, there were a few bad apples who stole money from their condos, which lead to the government paying closer attention to owners' needs.
Make sure you check the CMRAO's registry to confirm your condo manager is properly licensed.