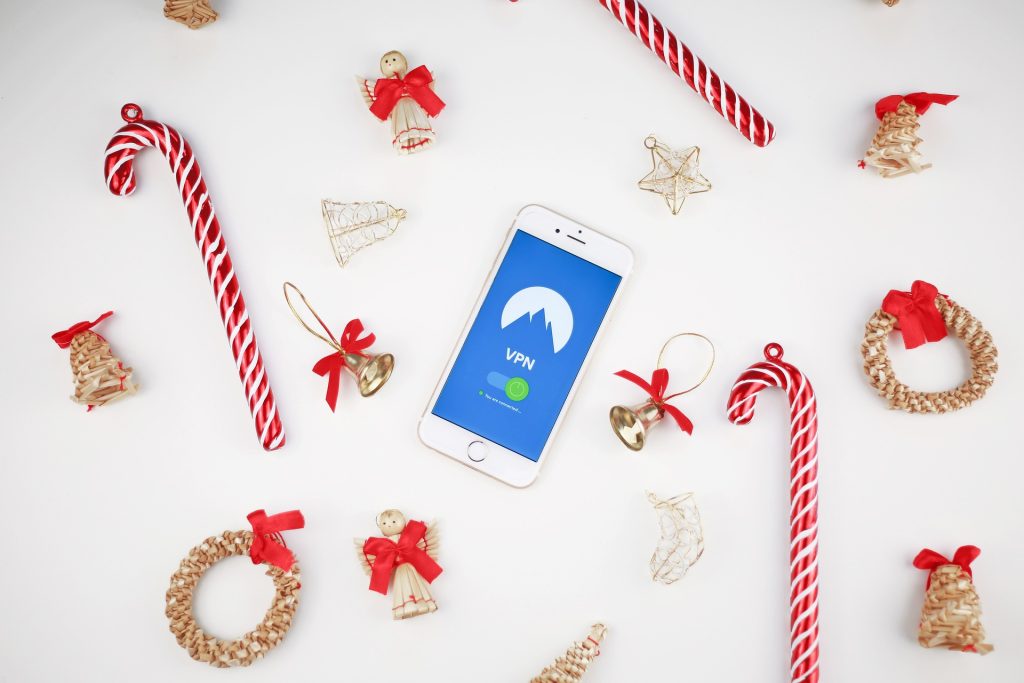 This time of year, fall is giving way to winter and the holiday season, which is also when many people, including condo owners, are away from their homes travelling. Whether you're away for a long or short period you may be thinking, "What is the best way to protect my home and valuables (including my pets) and my privacy to ensure peace of mind while I am away?"
Safety and Security
Along with the winter safety tips outlined below, you may want to consider installing a security system. There are options starting from simple affordable systems to more advanced systems that detect intruders before they gain entry. The good news is that unlike in the 'recent past' alarm systems are now fully wireless. Technology has come a long way in terms of convenience and safety, which is fantastic news for all condo owners particularly those living in high-rise buildings. You can feel safe knowing your home is protected not only from intruders, but systems are also available that detect water, high or low heat, CO, fire/smoke and other concerns.
Please note that many corporations don't allow exterior cameras without prior approval by the board—some do allow them but have specifications on where or how they can be mounted.
Winter Safety Tips, Including How to Avoid Burglary Attempts
Many smart home monitoring devices offer pre-programming of thermostats and lights. For instance, you can control your lights from any remote location, and you can program scenes and schedules for security (to give you that lived-in look) and ambiance.
Wireless theft protection sensors can be affixed to any valuable in your home and alert you when an attempt is made to move or disturb the object. Great for flat-screen TVs, artwork, computers, antiques and more.
Implement integrated digital security devices (e.g.Honeywell offers SkyBell a high-definition video doorbell) so you can answer your door from anywhere, and people standing on your doorstep won't even know you are not home.
Shovel your pathway/driveway as anun-shovelled path or driveway signal to perpetrators that nobody is home. Unlike single-family homes, many condo owners have the luxury of a landscaper doing this automatically for them—keeping in mind that every corporation is different—as it depends on what is in the landscaping contract.
Keep a small amount of heat on when you're away, as you won't want to deal with the costly expense of pipes freezing and bursting. If water damage occurs within your condo unit, not only will you be required to pay for the damages to your unit, but to any other units that have been affected.
Check the window seals. With winter storms buzzing around—high winds could cause rain to penetrate your windows. Depending on your corporation's declaration and rules, repair of window seals may or may not be an owners responsibility. If you are unsure, please reach out to us at Dickenson Condo Management.
Winterize your outdoor taps. If you have a hose on your balcony or patio, ensure your garden hose is unhooked from the faucet. Shut off the water line inside your unit that supplies your outside tap. This will prevent any frozen water from expanding in your hose and causing pressure on the pipes.
What are My Options for a Security System?
With all the different options for electronic burglary detection systems your next question may be, "What steps should I take to purchasing an alarm system?" An excellent resource to answer this question is CANASA (Canadian Security Association). For more information on how to get the right quote for your needs, visit CANASA's frequently asked questions section and find out their recommendations for finding the right company. Alarms are an unregulated industry, so it's really important to do your homework on providers."