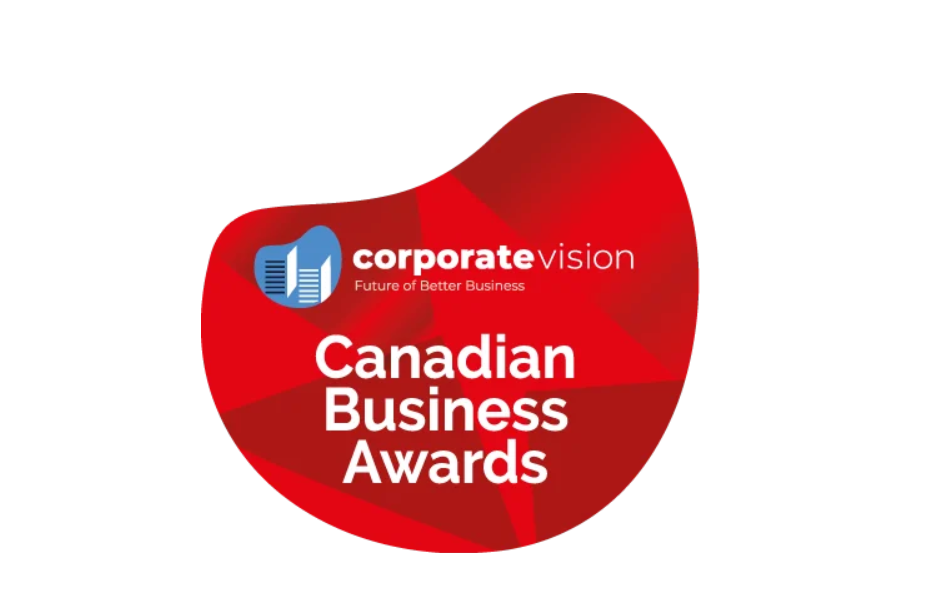 Dickenson Condo Management is proud to announce that we are this year's recipient of a Corporate Vision Award!
Corporate Vision Magazine announced the winners of the 2020 Canadian Business Awards.
CV Magazine has put together this list for 3 years now.  They honoured Dickenson Condo Management with a 2020 Canadian Business award for Best Condominium Management Specialist in South Western Ontario!
Dickenson Condo Management's award is listed here
We've worked hard to earn this award!
If you'd like more information from Dickenson Condo Management, check us out here