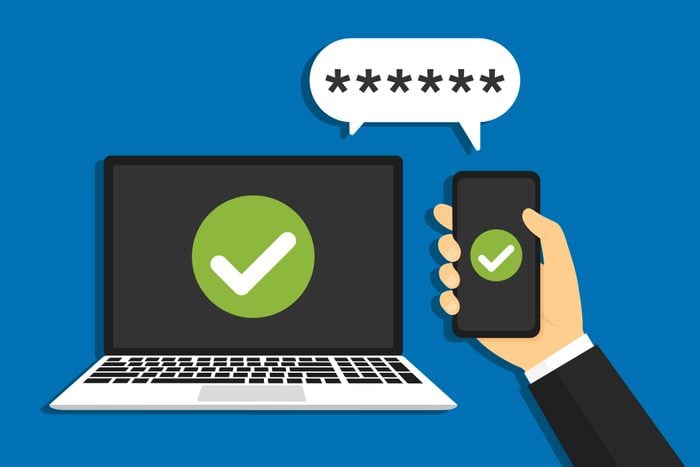 In a digital world, your online security is often challenged.  Dickenson Condo Management operates online more now than ever and has implemented many online security measures to ensure your personal and financial information stored with us is secure.
What we mean by Online Security Measures
All company computers are set up with two-factor authentication, meaning staff members need to validate their access through a passcode or fingerprint on their cell phone, in addition to their individual passwords, to log on to their computers.  (Do you have this set up for your computer?  Read here to find out what we mean)
Access to the online software used for accounting and work orders is also set up with individual passwords, that require two-factor identification to sign in. Staff are required to change passwords regularly.
Dickenson Condo Management also subscribes to "managed services" provided by a third-party IT company, which includes anti-virus and system monitoring for any bugs that could cause disruption to the system or compromise safety.
If you have any questions relating to this post and our online security measures, please contact us by either entering your concern on your owner's portal or through our website contact form here.