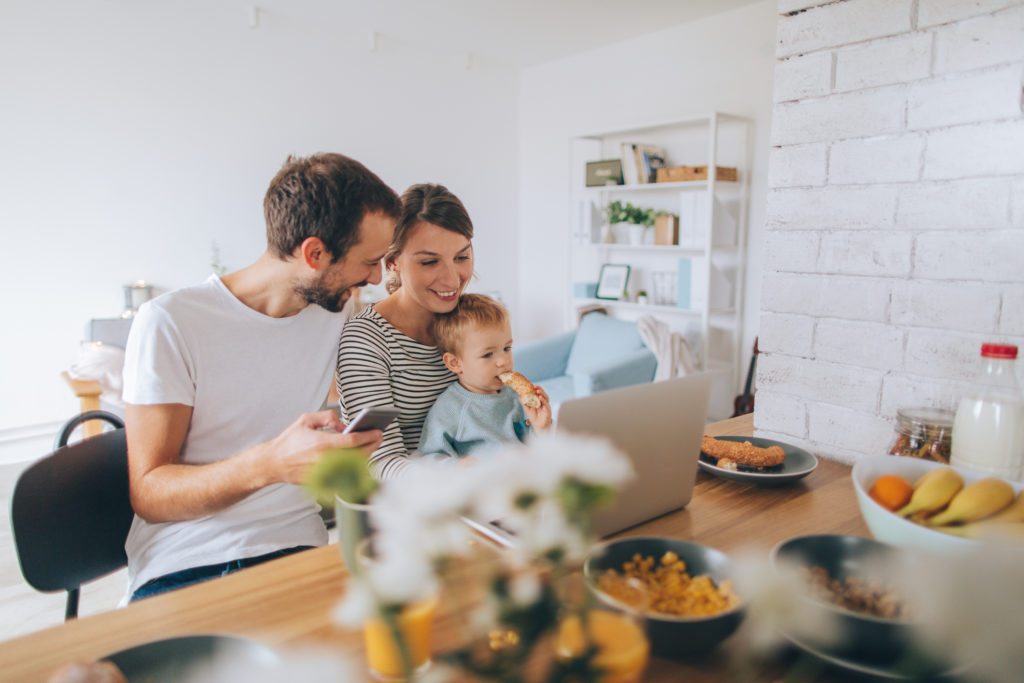 Of all the forms of condo living, owning a vacant land condominium unit is the one that most resembles purchasing a lot in a registered plan of subdivision. The main difference is that rather than the municipality assuming ownership the roads and services within the subdivision, the unit owners will share in the ownership of the roads and services as part of their common elements.
Getting Started
If you are buying from a builder, you will receive a package of materials called a disclosure statement. This is provided to all original owners before the Corporation is registered. With a resale condo, you must request and pay a fee to receive a similar package called a status certificate, which is provided by the condo corporation. Both packages include copies of the declaration, which sets out the definition of units and common elements, and by-laws governing how the condo will be run. It's important to read your condo's declaration, and to understand the design standards and maintenance requirements.
Homeowners are encouraged to become proactive in condo living by considering to serve on the Board of Directors when a position becomes available.  There are usually three or five directors' positions which are for three-year terms, with one coming up for election every year.
The Board deals with changes visible from the outside, in an effort to maintain an aesthetic at the complex, but your unit is not owned by the Corporation. Lower condo fees result from maintaining the property but not your homes, compared to standard condo units.
Change requests, Maintenance or financial concerns should be presented directly to your property manager, who will share your concerns with the Board, at the next meeting.
Your Declaration decides if each unit pays the same or different monthly fee (see Schedule D), which is composed of expenses for common elements and often snow, lawn and garden maintenance.  See the approved budget for more detailed information.
Most units are only permitted to be occupied as residential units and may not be rented out as short-term rentals (ie. Airbnb).
While the insurance for any buildings constructed upon the vacant land units must be obtained by the individual owners, the Corporation carries insurance with respect to the common elements. Make sure you are covered not just for a condominium unit, but a vacant land condominium.
A funding plan, called a Reserve Fund Study, is prepared every three years.  It guides the Board on how much to save for the repairs and replacement of common elements.
What Do I Need to Do When I First Move In?
Contact your Property Management company, to set up payment of your Common Expense fee (a.k.a. Condo Fee).  They can provide you with some documentation to fill out, which is collected and maintained for Corporation records (who is on title, vehicle information, etc).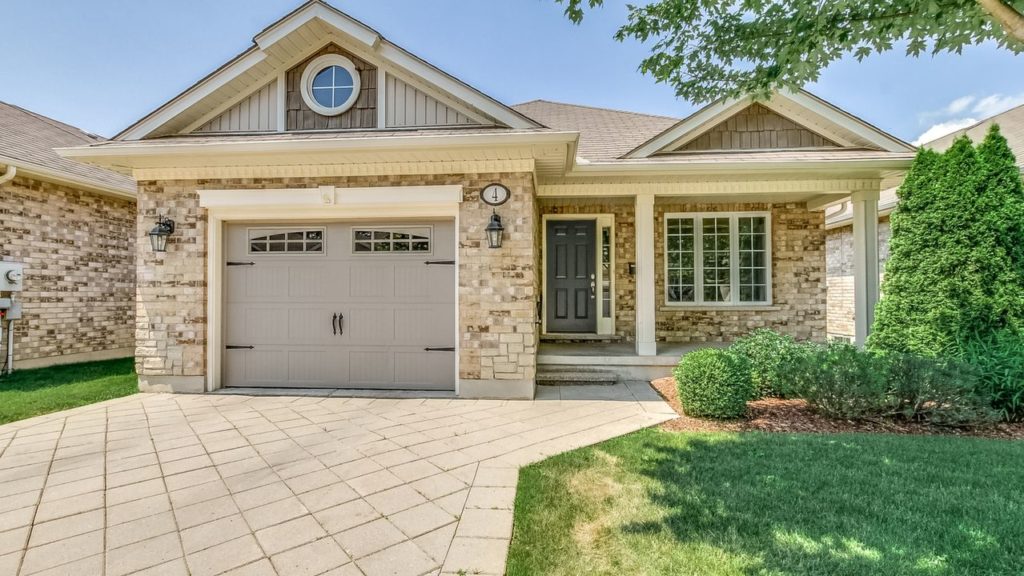 Read through the Corporation's rules.  The booklet of rules would have come with your Status Certificate.  The number of rules may seem overwhelming, but make sure you have at least a good grasp on the basics.
RULES to know IMMEDIATELY
Landscaping – Are you allowed to make modifications without Board approval?
Garbage – Is there a specified time to put your garbage out or bring it back in?
Pets – Owners are always expected to promptly pick up after their pet.
Parking – You'll be required to park at your unit or designated space.  Please make sure you do not park on the road or greenspaces.
Look for details to be spelled out in your rules.
Maintenance Standards – Many vacant land Corporation have a list of different standards owners are required to follow, when making changes to the common elements, with permission.
It is the Owner's responsibility to keep a record of any approved changes. If in doubt, contact Dickenson Condo Management. Keeping a copy of approved changes in a Homeowner booklet with the condo rules and maintenance standards is recommended.